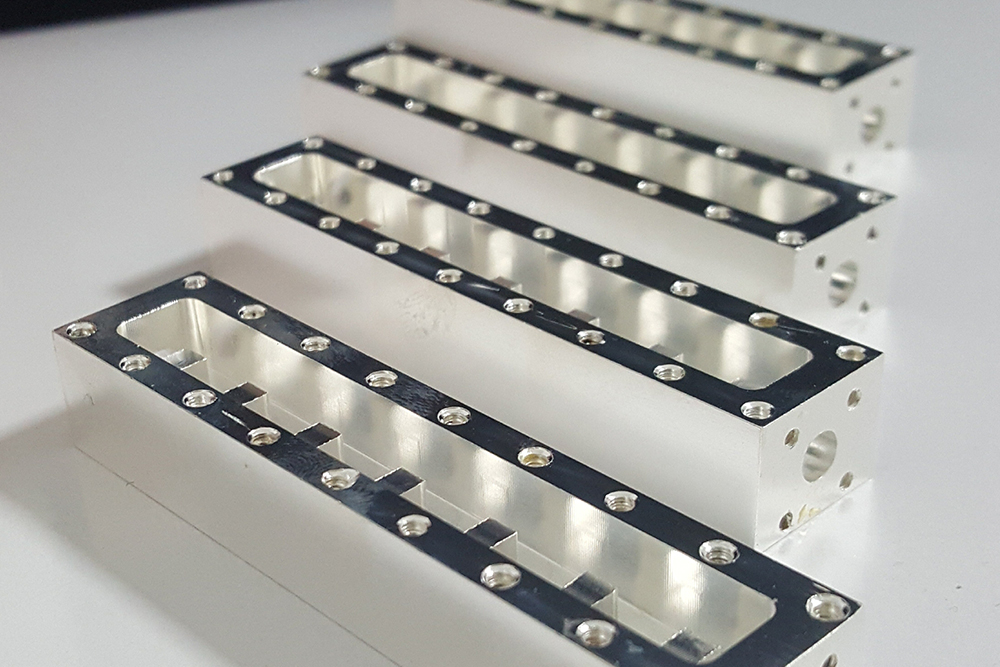 Electrolytic silver-plated steel, copper and alloys, zinc and alloys, nickel and alloys can be made on a conductive, wear-resistant electroplating.
Silver plating process is widely preferred in electrical, electronics, aerospace and defense industries due to its chemical, electrical and mechanical properties. Silver plated;
It provides high wear resistance even in low microns.
High corrosion resistance, not oxidized in the air environment
It is resistant to acids and some organics other than nitric acid and concentrated sulfuric acid.
High electrical conductivity.
Provides a decorative finish.